Legacy Planning Preservation Incorporated into Your Estate Planning
Often times, clients will ask us, "What can I do to make sure that I can still remain a part of my children's lives, even after I am gone?"
Estate planning is important, but legacy preservation is even more important to your children. We would know. More often than not, we are left explaining to the children of our past clients their parents' wishes, goals, and philosophies. Whether you are a fortunate entrepreneur or a humble public servant, everyone has a legacy and you're adding to it every day.
Family Legacy & Guiding Principles
For many, the estate planning process has more to do with the amount of wealth that will be left behind than with family legacy. Generally speaking, estate planning is about maximizing what can be passed on while minimizing taxes and fees in the process through careful preparation. What is often most difficult is preparing your family for what they may receive and what value may be attached. Not a dollar amount, but rather an understanding of what wealth means to the family as a whole, how it was created, and what is important about how it is used.
True legacy has less to do with the financial assets we accumulate, and more to do with our intangible assets: our stories, wisdom, values, and character.
What values do you want your children to have?
What should they know about your family's history?
What type of person would you like your child to become someday?
What wisdom would you like to pass down to your children and grandchildren?
We work with each and every client to preserve this legacy by capturing their individual stories, pearls of wisdom, and advice for their loved ones. And we do this regularly. Clients have come to value this more than anything because we help ensure the legacy you've built is passed down to those you love.
Philanthropy & Charitable Gifting
For many, much of their legacies revolve around their volunteering of time and donations of wealth. If philanthropy is part of who you are now there is no reason it shouldn't be later. No matter what is at the center of your charitable gifting; humanitarianism, arts, sciences, or religion, legacy planning can help carry on your work. Through charitable gifting, trusts, and foundations, your legacy will live on in the hearts and minds of those whose lives you have made a difference. Continue giving, even after you're gone.
Direct Gifting – a one-time monetary gift to an organization.
Foundations – allow charitable gifting to continue for a specific cause and involve future generations using guidelines established today.
Charitable Trusts – allow for expanded control over how donations are used – what purpose, how, & when.
A Proactive Approach to Legacy Planning
Most clients choose to include in their plan a legacy preservation element. Because passing down your legacy is by far the greatest gift you can leave your loved ones and it will mean more to them than the estate plan and trust documents that you've worked so hard to arrange.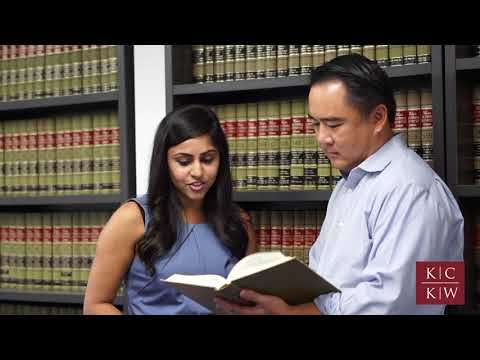 Legacy Planning Preservation with Estate Planning Attorneys at Bridge Law LLP
Legacy planning is not about death, but rather, it is about life.
You need a strong advocate and partner on your side. Let us partner with you to help your business grow and thrive. Contact our attorneys to help with your legacy planning preservation.